PODCAST MOVEMENT EVENTS
THE WORLD'S BIGGEST AND BEST CONFERENCES, TRADE SHOWS, AND FESTIVALS FOR PODCASTERS AND THE PODCAST INDUSTRY
WHAT ARE OUR EVENTS ALL ABOUT?
For the past 9 years, the goal of Podcast Movement has been to bring together and educate active and aspiring podcasters, and industry professionals, to grow the podcast community and industry as a whole. In 2023, we're excited to once again have the chance to do that twice, as we welcome thousands from around the world to the world's largest gatherings of podcasters. With over 10,000 podcasters joining us over the last 9 years from over 35 different countries (and growing), we are excited to continue the mission of Podcast Movement for years to come!
WHAT'S DIFFERENT ABOUT THE TWO EVENTS?
The Podcast Movement flagship conference, for the past decade, has been the world's largest gathering of podcasters. Featuring thousands of attendees, hundreds of breakout sessions, panels, and workshops, plus the largest trade show in podcasting.
Attendees have the freedom to "choose their own adventure", as they navigate 10+ different content stages throughout the four-day event, as well as dozens of amazing networking events, parties, and the expo hall floor. Topics cover anything and everything to do with podcasting, and appeal to industry professionals, new podcasters, and experienced podcasters alike.
Evolutions is our newest event concept, and is a more focused experience for those in attendance. The content is all about the changing landscape of the podcast industry. Whether you're an industry professional, a full-time podcaster, or a hobbyist creator, it's important to know what is happening in the space around you. That's where Evolutions comes in.
Like Podcast Movement, the education is at the center of the event, and it is world-class. Unlike Podcast Movement, all sessions will be based on new trends, technology, or topics. Think of it as a deep dive into the latest and greatest, and a master class on what you need to know, and what you can let go of. Add on an awesome expo floor and some amazing networking and parties…we see it quickly evolving into an event just as big as the flagship.
WHICH EVENT IS RIGHT FOR YOU?
Event Calendar
Find out about upcoming events happening around the world!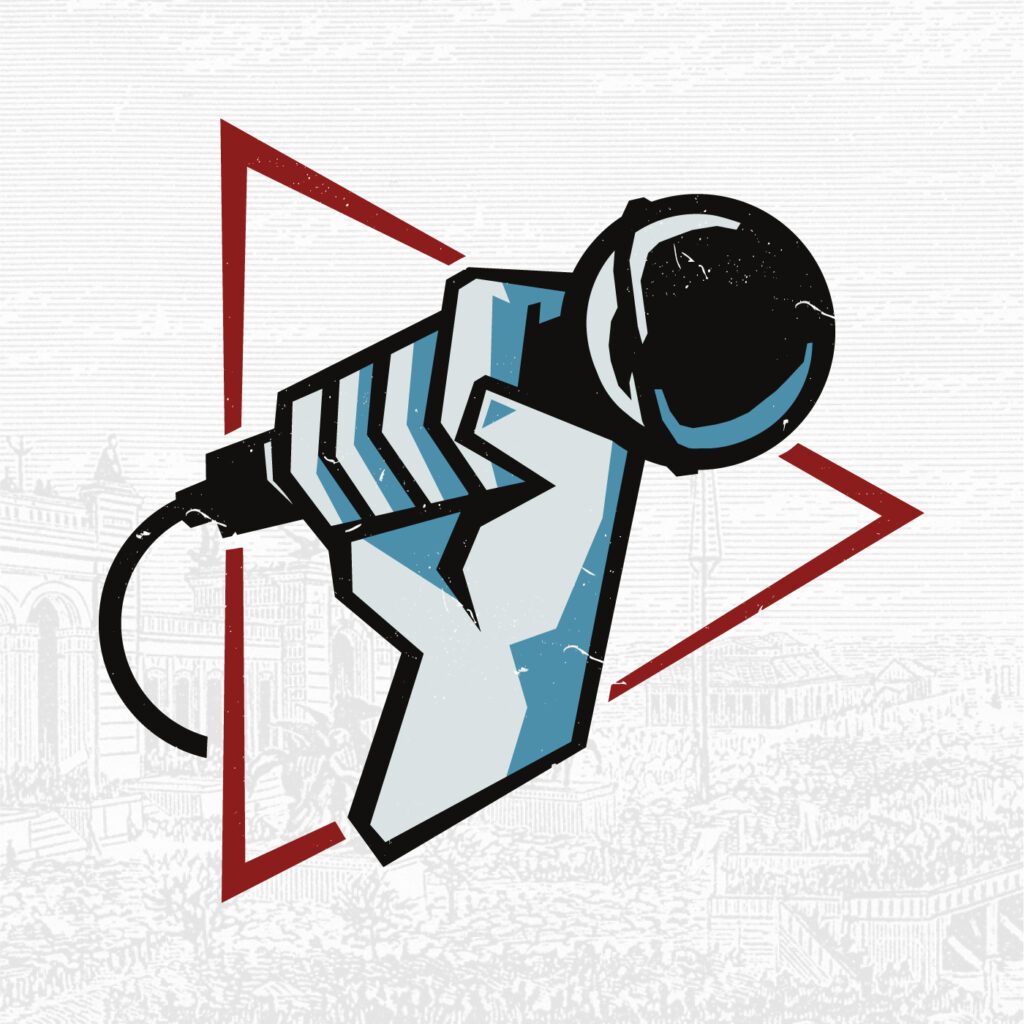 Podcast Movement 2025
August 18-21, 2025
Gaylord Texan in Dallas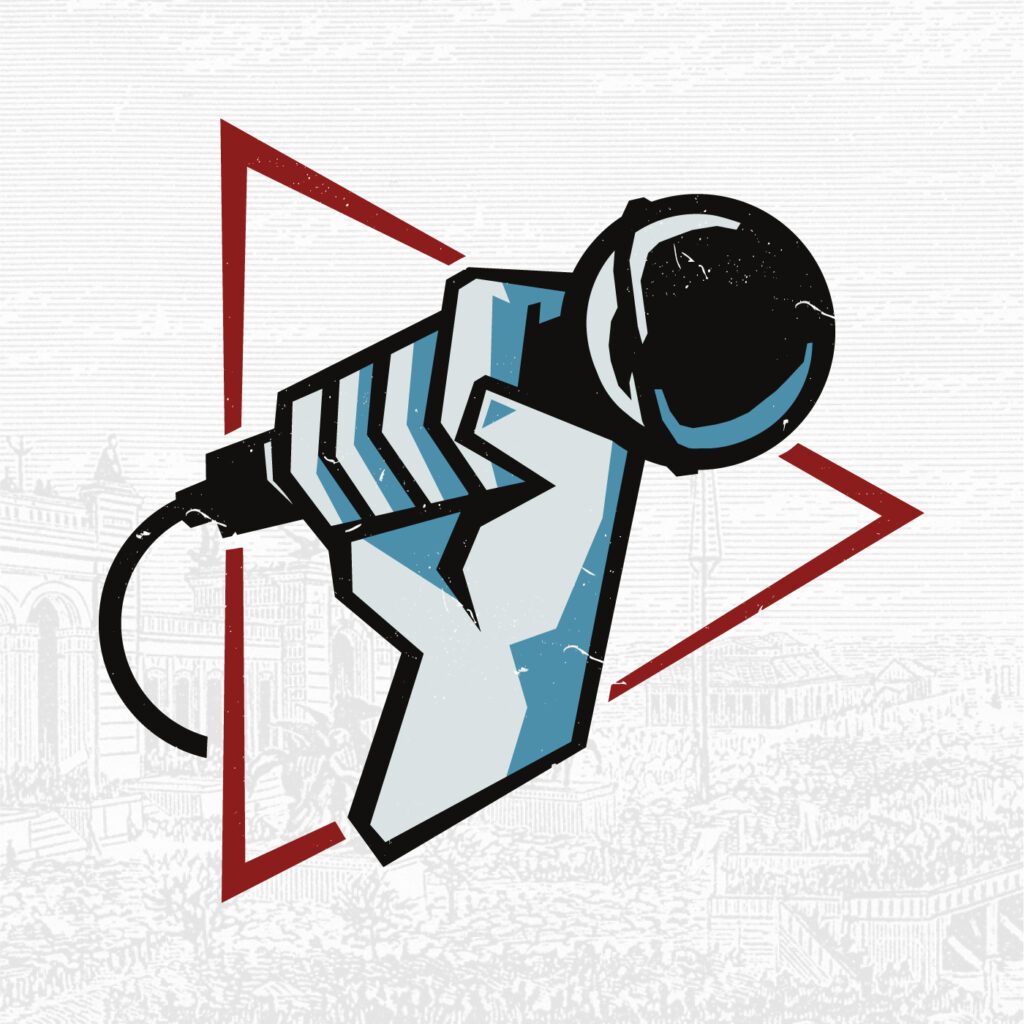 Podcast Movement 2026
August 31 - September 3, 2026
Gaylord Pacific in San Diego
Events Newsletter
SUBSCRIBE TO OUR EVENTS NEWSLETTER FOR ALL THE UPDATES ON THESE, AND OTHER UPCOMING EVENTS
Past Events
Never joined us? Find out what you've been missing!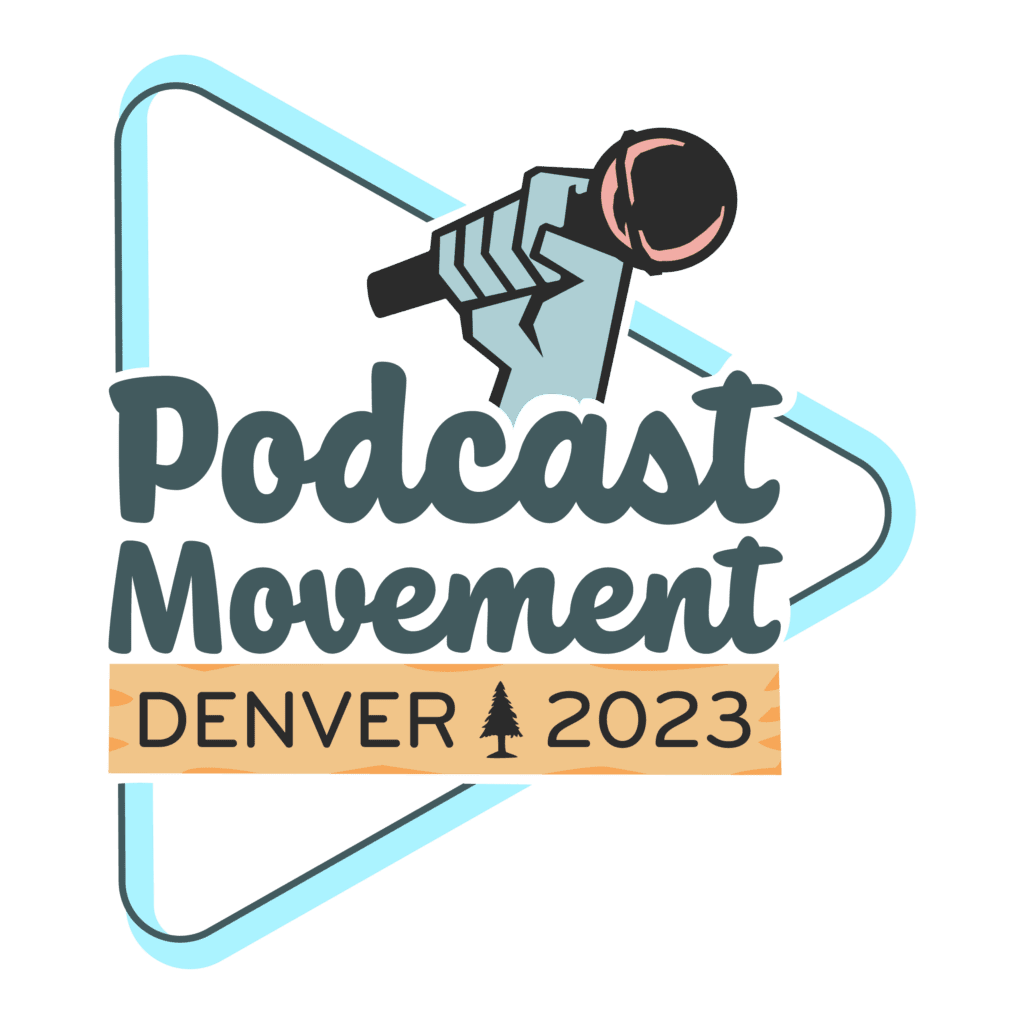 Podcast Movement 2023
August 21-24, 2023
Gaylord Rockies in Denver, CO
Evolutions 2023
Las Vegas, NV
Podcast Movement 2022
Dallas, TX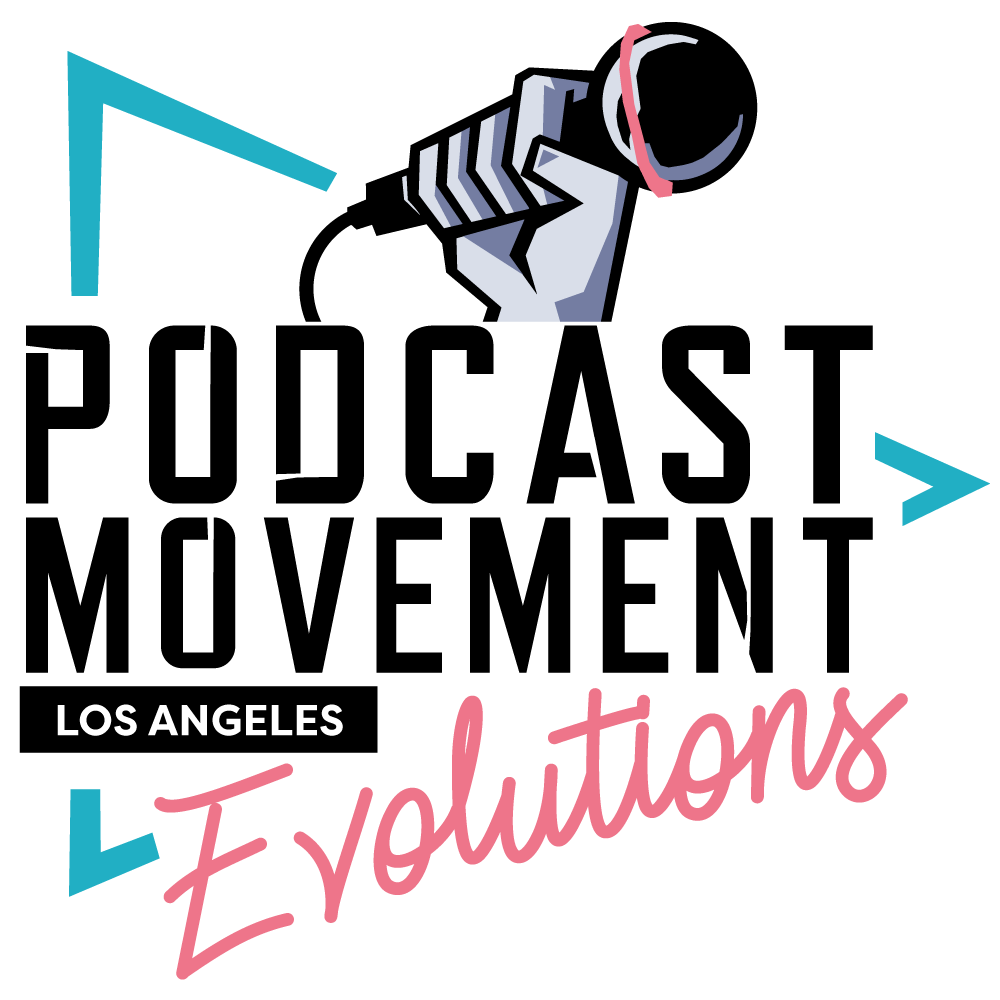 Evolutions 2022
Los Angeles, CA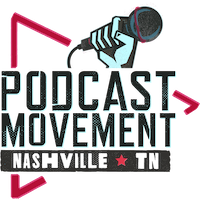 Podcast Movement 2021
Nashville, TN
PM Virtual (2020)
Worldwide Online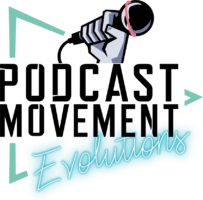 Evolutions 2020
Los Angeles, CA
Podcast Movement 2019
Orlando, FL
Podcast Movement 2018
Philadelphia, PA
Podcast Movement 2017
Anaheim, CA
Podcast Movement 2016
Chicago, IL
Podcast Movement 2015
Ft Worth, TX
Podcast Movement 2014
Dallas, TX