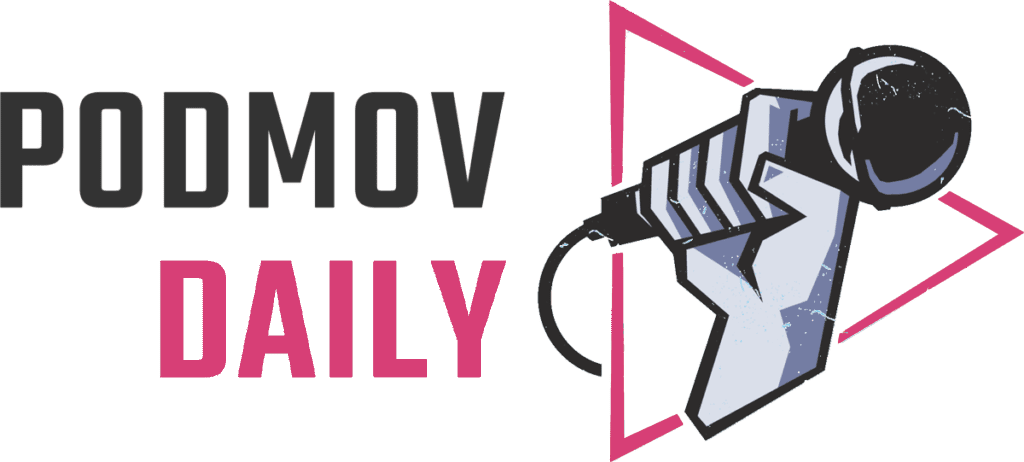 SPONSORED
BY

PodMov Daily: Thursday, September 9
Episode 500: Your Thursday Podthoughts
In 2021, a Viable Podcast Checks These Boxes
In Nick Hilton's work as a podcast producer and consultant, the Podot co-founder has developed an "internal checklist" for minimum viability these days. From research to music, these benchmarks won't guarantee success. But they'll keep you from experiencing podcasting as "a place where a lot of people fail hard."
Podcasts made in this recent "vacuum of humanity have faced a huge disadvantage," Hilton says. "Even as the entry requirements for podcasting slip ever lower, the inequality between podcasts that are real viable entertainment products and the shows that are just recorded Zoom calls grows ever more apparent."
This isn't another list of basic tips to make your show sound 'professional.' Hilton sees many podcasts packed with red flags at the beginning of the marketing stage, with creators unaware they've failed the sniff test. With awareness of its strengths and limitations, here's how to give that show a fighting chance.
---
Jay Allison on the Golden Age of Indie Audio
Jay Allison "doesn't call himself a podcaster," writes Jesse Staniforth of Timber.fm. "The prolific independent producer stresses he is, above all, 'a public media guy.'" Podcast listeners know Allison's work directly or indirectly Through The Moth Radio Hour and as a contributing founder of PRX and Transom.
Podcasting doesn't share public media's underlying purpose, which is essentially public good over profits. However, it allows many more people "their own TV or radio stations" without concern for networks, donors, and so on. Allison has a special passion for the strange, unfiltered niches of this new era.
"I dedicate myself to that kind of person — to the scouts, the renegades, the outliers, the truth-tellers," he says. "I'm interested in the people who spend a whole year making one freaking thing that they can't help but make. The excitement for me is keeping those voices alive in the podcasting context."
Today marks the newsletter's 500th issue!
Thank you for reading the Daily, whether you're one of 23,000 subscribers or just visiting. Your support and feedback means the world.
---
---
Here's what else is going on: