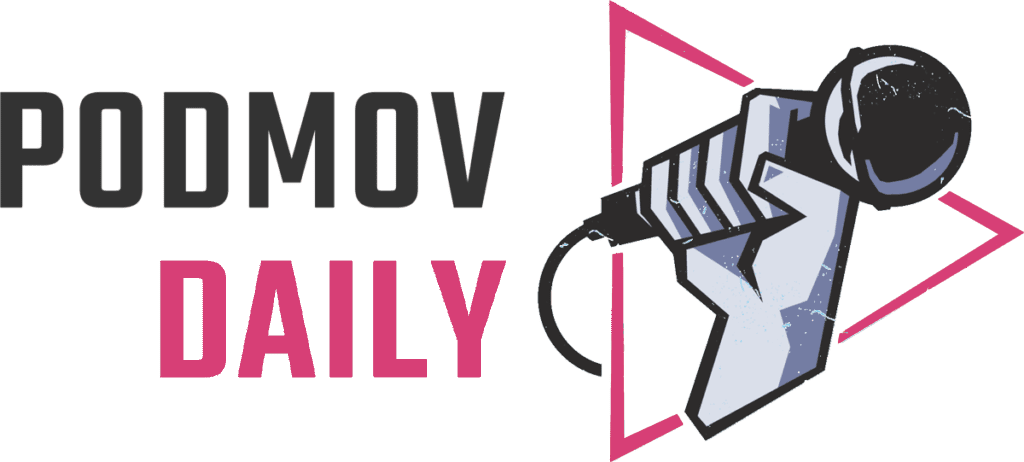 SPONSORED
BY

PodMov Daily: Thursday, January 13
Episode 568: Your Thursday Thoughts
Bello Collective: Five Years of Podcast Conversations
Over the past five and a half years, Bello Collective has enriched the podcast industry with outstanding criticism, coverage, and recommendations. The beloved independent body and newsletter is disbanding for now, a decision announced in a series of posts from co-editors Ashley Lusk and Galen Beebe.
"We hope we've helped you hone your ear, exposed you to new types of shows and voices, [and] encouraged you to experiment," they write to podcasters. "Most of all, we hope we've encouraged you to look past audience metrics and revenue, and focus instead on artistry, expression, and joy — because these are the things that really matter."
In 2016, Bello set out to "curate, inspire, and dissect the world of audio." Its cohort of regular writers will continue to do just that. Meanwhile, they've gathered favorite criticism, profiles, technical guides, international coverage, and more to close the show. Thank you, Bello, and best of luck on new adventures.
---
The Sorry State of Podcast Interview Pitches
Pitches for podcast guests tend to fall into two categories, writes Crazy Money host Paul Ollinger. While some are for "high-quality, legitimate authors, broadcasters, directors, or creatives," others represent "any human with a pulse and a PR budget pitching God-knows-what self-help, get-rich-quick nonsense."
Podcasters need compelling guests and most keep an open mind, the comedian says. "When you connect us with a great interview, it's a win-win, so we're happy to consider pitches that are frequently off-the-mark." However, after three years and 135 episodes, he's frustrated by low-effort 'spray and pray' podcast publicity.
Basic professionalism is a must for a pitch to fall into that first category. As a financial host, Ollinger often receives scammy hype emails — and many that have nothing to do with the show's topic. Perfection isn't necessary, but publicists and potential guests need to do their homework and approach with sincerity.
Hot Docs is on virtually from January 25-28. Headliners like Ira Glass and Back Issue's first-ever live episode are $10 à la carte, and the Creators Forum will have masterclasses with Dan Taberski (9/12), Eric Eddings and Brittany Luse (For Colored Nerds), and more.
Psst: Use code PODMOVEHD for 20% off festival passes. Enjoy!
---
---
Here's what else is going on:
Mind you: Google Podcasts is displaying a content warning and privacy notice in the app, reports Podnews. The message states that Google doesn't host content and highlights that hosting companies can see listeners' IP addresses when they play an episode – same as a standard Google search. Odd.
Bright future: Tomorrow is the last day to apply for NPR's summer internships. A total of 42 opportunities (all paid, of course) are available to current college students and recent graduates, including on podcast teams for The Limits, Alt.Latino, Planet Money, Life Kit, and others. The deadline is 5:00 pm ET.
Memory game: Do you remember the first words you spoke on your podcast? Acast has launched First Words, a campaign featuring the opening lines from well-known shows' very first episodes. The rewind is meant to encourage the "more than 1 in 10 people" in the UK who plan to start their own this year.