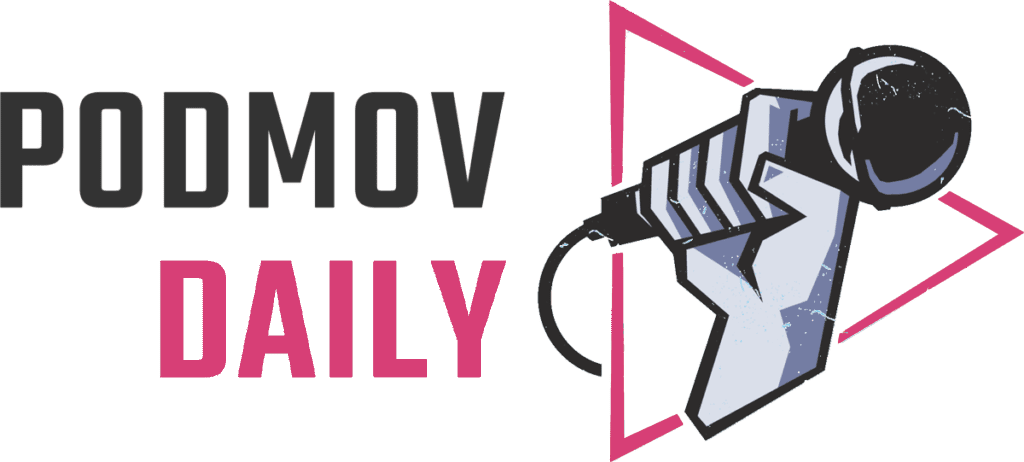 SPONSORED
BY

PodMov Daily: Tuesday, August 16
Episode 702: Testing, One Two-sday
The Blurring Line Between Podcasts and Audiobooks
The division of podcasts and audiobooks is becoming less and less clear, writes Sebastian Modak of The New York Times. On the listener side at least, publisher classification may even be irrelevant. The audio version of Cults, a book by Parcast founder Max Cutler, is one example blurring the line.
It's a different story for creators. Since books on tape, audiobook distribution and monetization has been handled by the publisher. From Simon & Schuster Audio and available on Audible, Cults is read by a full cast. ("Predictably, [it] feels like a podcast turned into a book, rather than the other way around.")
With its upcoming audiobook vertical, Spotify aims for a new class of creators who will make their own audiobooks and monetize them on the platform. Spotify leadership has confirmed plans for an ad-supported 'freemium' model, which would spell a massive change for the publishing industry.
In June, Hot Pod interviewed Michele Cobb of the Audio Publishers Association (APA), about the potential effects. Audiobooks have never come cheap, and with Spotify entering the market "the concern is that you would get so much less per unit that it would ultimately depress revenues."
Will Spotify technically become a book publisher? Will creator-made audiobooks count as self-published? While Audible sells finite copies, will free streaming be unlimited? Let's hope that creators on Spotify won't be subject to the bargain-basement streaming royalties paid to musicians.
---
Powerful Podcast Content Marketing, Made Effortless
In the right hands, podcasting can be the powerhouse that elevates your business. Broadcast Your Authority is a premium, done-for-you content marketing service specializing in data-driven, optimizable podcasts. From market research to creative social assets, the heavy lifting is off your shoulders.
Building authority in your niche not only takes time, it takes omnipresence across platforms and deep knowledge of what's trending. Broadcast Your Authority provides a clear, consistent marketing flow that thrives on autopilot. Forget the algorithm – just press 'record' and leave it to the experts.
Ready for a better way to reach new audiences? Whether your business goal is to transform a podcast or start from scratch, authority starts here. Download the free guide "7 Simple Ways to Repurpose Your Podcast" to learn more and launch your journey.
---
---
Here's what else is going on:
Square one: "What I Wish I Had Known When I Started My Network" is Thursday at 1:00 pm ET on LinkedIn. Jam Street Media founder Matty Staudt will look back at contracts, content strategies, and more, plus what he learned while helping to start the iHeartPodcast Network. Free registration.
Giant check: The Resonate Podcast Festival will accept show pitches until August 23. New and aspiring podcasters are eligible for a $10,000 pilot production contract from Virginia Public Media. The event takes place October 15-16 in Richmond, Virginia. $50 registration until September 6.
Silver screen: Before working at This American Life, B.A. Parker was a film professor. The newest Code Switch co-host spoke to Alice Wilder of "Starting Out" about the leap to podcasting with minimal experience, the power of compassionate editing, and an unexpected Zoom call with Ira Glass.