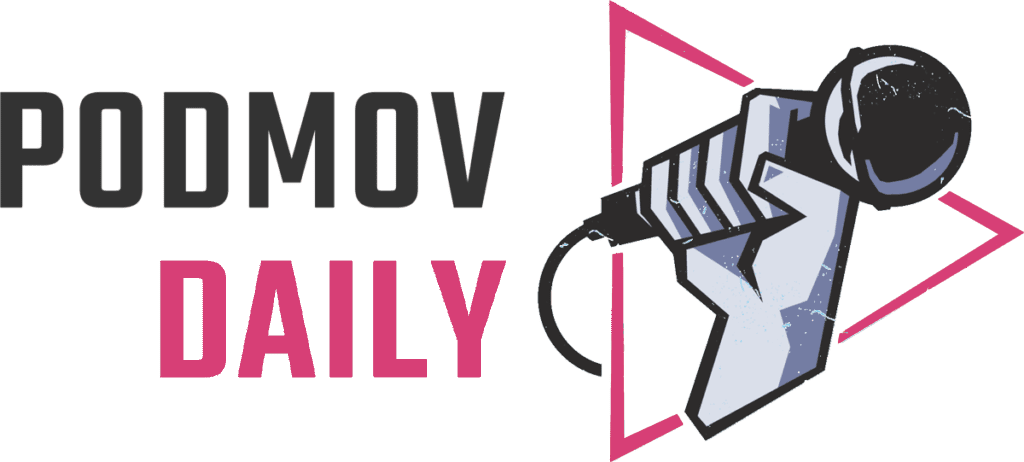 SPONSORED
BY

PodMov Daily: Friday, May 6
Episode 640: Week Download Complete
The Difference Between Hustle and Marketing
Hustle has many meanings, and they're all active in podcasting. Seth Godin recently wrote about the scammy, in-your-face approach: "Hustle burns trust for awareness." Where does quality marketing fit in? Here's how the acclaimed author, entrepreneur, and podcaster (Akimbo) draws the line between the two. Enjoy.
*****
Hustle uses shortcuts and effort to bend the conventions of society to get more than the hustler's fair share of attention. Hustle burns trust for awareness. Because it's a shortcut, hustle might deliver in the short-run, but hustle is notably non-consensual. Few people want to be hustled.
Marketing is the work of helping people get what they've wanted all along. Marketing is about establishing the conditions for a small group of people to eagerly spread the word and build connection. Modern marketing changes the culture by establishing what the new norms are, and does it in a way that makes things better for those it serves.
Taking attention vs. storytelling and service. Sometimes it feels like the shortcuts and depersonalization and scale are the only option, then a great marketing project comes along and we're reminded that in fact, we can do work we're proud of.
---
Could this be your year to speak on podcasting's most influential stage? Tonight at midnight CT is the deadline to submit a proposal for PM22. Selection is competitive, though we encourage all to give it a shot.
Sessions are in-person only and will take place August 24-26 in Dallas, Texas. Review requirements, FAQs, and details here. Best of luck!
---
---
Here's what else is going on: