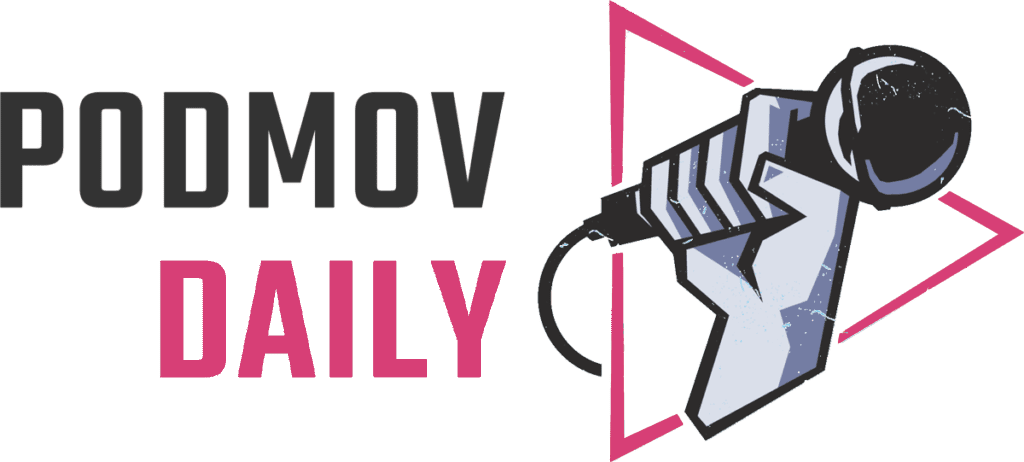 SPONSORED
BY

PodMov Daily: Monday, March 1
Episode 380: Your Monday Mix
Facebook on Subscriptions & Revenue for Podcasters
This Monday's guest feature is the second in a 5-part series from Facebook and Podcast Movement. Curated specifically for podcasters, each biweekly article covers a different category of tools on Facebook and Instagram. Today it's all about revenue channels, including fan subscriptions and Shops.
According to Facebook, "Shops act as a virtual storefront for a podcast's brand." Shops are accessible through both Facebook and Instagram, and customization features carry over as well for a cohesive presence. When new merch is added, followers will see the update in their News Feed or via notifications.
Podcasters can connect Shops with fan subscriptions by offering exclusive merch promo codes in addition to bonus content. Learn how to set up both features and develop your show's revenue streams in one place. On March 15, the series continues with a guide to longform Live video on both platforms.
---
The Venn Diagram of Podcasting and Clubhouse
"While podcasters can (and at this point, maybe should) be on Clubhouse to connect with other podcasters, there are many differences between the two mediums," writes Arielle Nissenblatt for Discover Pods. What does an audio-only chat room have to offer? She compares the two from strategy to accessibility.
"Podcasters hanging out on Clubhouse makes sense," Nissenblatt says. "It's audio-based, which is our medium. It's short-form, which is how most podcasters operate. And it's new media, which we are drawn to. But that's really where the similarities stop." Live vs. on-demand content creation is the main split.
Regular release schedules and other commandments of podcasting go out the window on the app: "Clubhouse rewards experimentation in show types, whereas podcasting rewards consistency and building a relationship with your core base of listeners." If not just to network, spontaneous chats may be worth a visit.
---
---
Here's what else is going on: