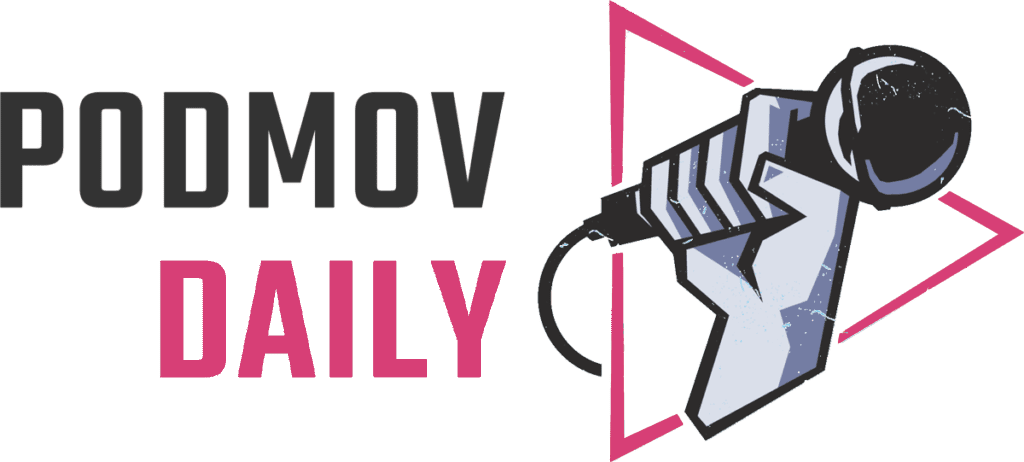 SPONSORED
BY

PodMov Daily: Monday, March 8
Episode 385: Your Monday Mix
Fair Use, Explained: Sound Advice from The Podcast Lawyer
Known as The Podcast Lawyer, entertainment attorney Gordon Firemark is full of answers you can't find anywhere else. In conversation with documentary podcaster Doug Fraser (What We Do), Firemark digs into tricky legal pitfalls, the unreliability of 'fair use,' and the truth behind the Bernie inauguration meme.
"I think podcasting is a tremendously powerful medium. It's exciting, even though it has its trouble spots, its wrinkles that we need to be aware of," Firemark says. If there's one misconception he wants to clear up, it's that podcast interviews are a completely different animal from those on the radio.
Firemark advises creators that "it doesn't have to be colossally expensive" to talk to a legal expert. Proactive protection of one's brand is a smart move: "If you're serious about podcasting, whether you intend to make money or not, you need to start thinking professionally about it and treating it as a business."
---
Tips for Navigating the Podcast-to-TV Pipeline
"How do podcasters who aren't hooked up with Wondery or have an in at Apple TV+ get started bringing a podcast to a new medium?" asks Melissa Locker for Timber.fm. Experts including Homecoming creator Eli Horowitz and Lore creator Aaron Mahnke offer tips on the path from podcast to TV adaptation.
First and foremost, a high-quality show that stands on its own is the only ticket that leads to a deal. "If you're trying to make a podcast that will be adapted to a TV show, you probably won't make a very good podcast," says Horowitz, whose scripted thriller expanded from Gimlet to Amazon Prime Video in 2018.
Aaron Mahnke began the Lore adaptation process back in 2015, and it hasn't pulled him away. "I have a number of projects going and in various stages, and I want to continue making things [in the TV world], but there's something pure and beautifully simple in podcasting…I'm not walking away from podcasting."
Today's recommended reading: Podcast adtech commentary from Twila Dang, Founder & CEO of Matriarch Digital Media.
---
---
Here's what else is going on: