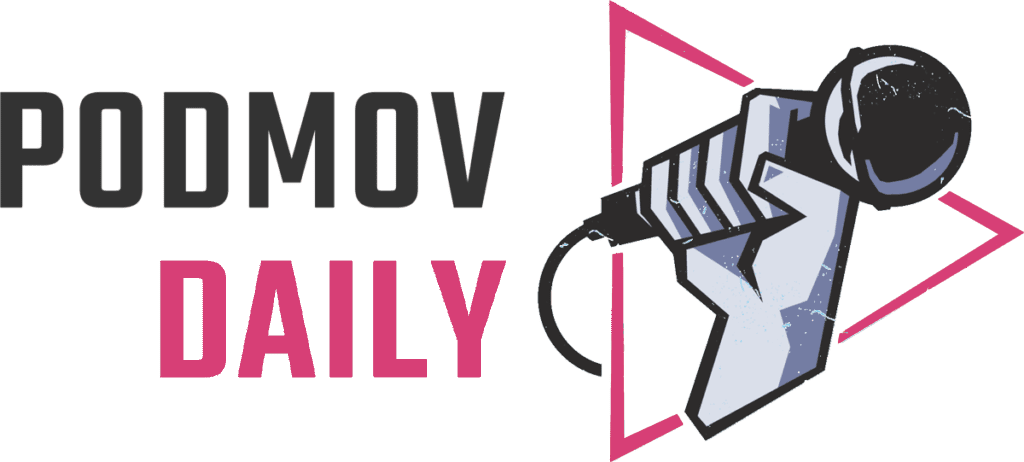 SPONSORED
BY

PodMov Daily: Monday, July 25
Episode 688: Your Monday Mix
Investigative Podcasts Like "In the Dark" Deserve Better
The Peabody-winning podcast In the Dark was recently canceled by Minnesota Public Radio, halfway through production of its third season. Skye Pillsbury wrote a terrific piece on the "killing [of] a world-class work of journalism" when funding solutions – and the program's immense value – were in plain sight.
The show's output is especially baffling as an excuse. "While In The Dark journalism was nationally recognized, the team was only able to produce two seasons in six years," Pillsbury was told via email. (Two and a half, really.) Only able? This vast underappreciation isn't just about time.
In the fall of 2020, Mpls.St.Paul profiled Madeleine Baran, In the Dark's host and lead reporter. The timeline is wild. Months of pre-reporting determine if a case is worth the commitment, wrote Dara Moskowitz Grumdahl. "Then comes the investigation, which takes as long as it takes — maybe a year or more."
The photo above is from the season two investigation that freed Curtis Flowers from death row. The team described months of 12-hour days in a mold-infested rental. "A new sort of around-the-clock labor began" when they returned with thousands of hours of tape and thousands of documents.
Back to MPR, implying that the team could have done more. Based on the Mpls.St.Paul article alone, two-and-a-half seasons in six years is just…math. Investigative journalism on this level is a staggeringly complex process, and it's a shame that the podcast's necessary timeline is treated like a liability.
This value gap is widespread in podcasting, not just in public media. As Matriarch Digital Media founder Twila Dang told Pillsbury, those in power tend to cut budgets without instant returns. MPR could have figured out funding for In the Dark. We hope that the project finds a new home in no time at all.
---
---
Here's what else is going on:
Full package: "Treating Your Podcast Like a Product" from Podcasting, Seriously is Wednesday at 4:00 pm ET. Rekha Murthy will join Twitter Spaces to discuss the product mindset when it comes to strategic planning, show design, seeking and incorporating feedback, and more. No account needed.
Stay awhile: Podcasts with 'very male' audiences tend to have longer episodes, according to Rephonic's data. These shows clock in around 51 minutes, compared to an average of 36 minutes. Among gender-skew findings, they highlight podcasts that resist the pattern. Everyone loves Chilluminati.
Think fast: "You Have 24 Months To Get Your Podcast on TikTok" from the Black Podcasters Association is Wednesday at 8:00 ET. Content strategist Walter Gainer II (Boss Locks) will discuss platform basics, content tailoring tips, and repurposing. $10 registration for non-BPA members.
Witness stand: Many misconduct allegations tanked The Murder Squad, a hit true-crime podcast from Exactly Right. Rolling Stone reports that since the show ended abruptly in May, more women in true-crime podcasting have recounted experiences with co-host Billy Jensen. "The end of an era," indeed.