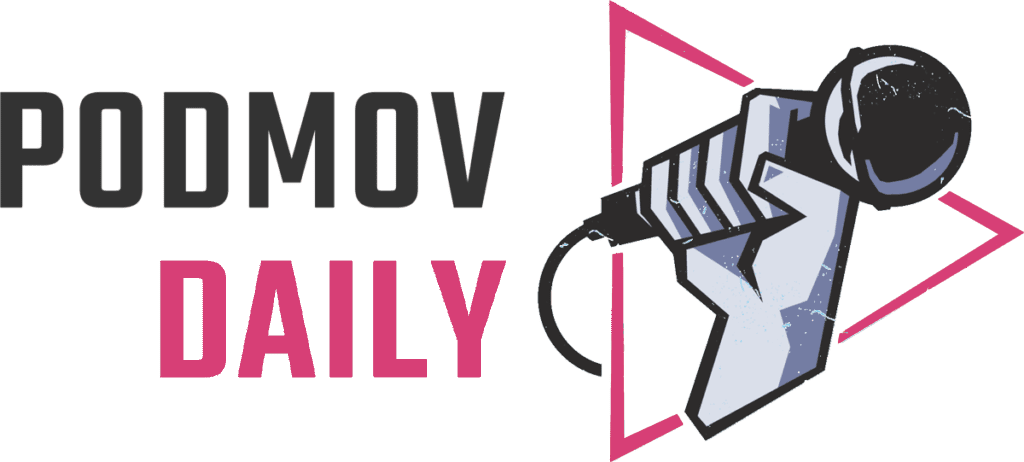 SPONSORED
BY

PodMov Daily: Wednesday, February 9
Episode 586: Your Midweek Update
Latif Nasser's 10 New Tricks for Finding Stories
Latif Nasser, Radiolab's co-host and Director of Research, is back with more "surefire ways to find good true stories." His 2018 collection is one of Transom's most popular features. This new list focuses on creative ways to use online search tools, but not the tools you'd expect. Free Zoom lectures, here we come.
While Nasser encourages podcasters to look through dissertation databases, he also seeks out tension, conflict, and drama. If he's interested in a topic like archaeology, for example, he'll search every database he can think of combining 'archaeology' with "ambulance-chase-y" terms like 'lawsuit,' 'scandal,' 'crisis,' and 'fired.'
A decade ago, a professor told Nasser something he's thought about every day since: "It's not that 99.99% of the most interesting questions in the world haven't been answered, it's that 99.99% of the most interesting questions in the world haven't even been asked yet." Here's how to go out and find your own.
---
Corporate or Indie, Growth Alone Isn't a Mission
Recent developments with Spotify have made one thing clear to Ashley Carman: "Company growth isn't a mission." Employees are being asked to sacrifice a lot for the CEO's "mission" to reach 1 billion users, which simply doesn't motivate creativity. Believe it or not, there's a lesson here for individual podcasters.
When monetization becomes the main focus, sustaining excitement about the show itself is much harder. As Carman points out about growth, "It's an understood reality of being part of a corporate machine, but it's not a beating heart mission that inspires." A podcast's identity depends on a beating heart, whatever that may look like.
Organizations like Spotify and NPR are fiercely competing for audiences and revenue. While those goals are important, they give employees nothing meaningful to work toward. If this sounds the mood in your closet studio after your third monetization webinar this week, try reconnecting with the reason you started.
SGrecast: Optimize Audio Reach and Revenue at Scale
SGrecast is an enterprise solution for podcast hosting, monetization, and live stream repurposing. It's the easiest way to turn live content into podcast episodes and start earning. Revenue streams are flexible: Dynamically insert your directly sold ads, or programmatic ads from SGrecast.
Roles and permissions enable SGrecast to scale to any sized organization, while the full API lets your development team integrate the tool into other applications. From quick airchecks to secure archives, SGrecast is ideal for broadcasters to optimize reach and revenue — all without lifting a finger.
Right from the dashboard, SGrecast users can manage multiple feeds, track performance analytics, and visually insert dynamic ads into episodes and archives. Ready to make the most of your organization's audio? Schedule a demo with StreamGuys to see the magic in action.
---
---
Here's what else is going on: