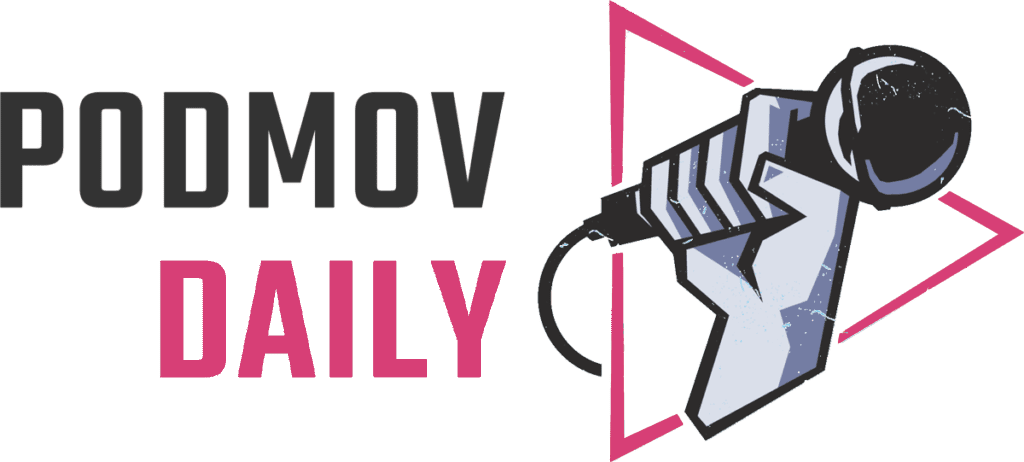 SPONSORED
BY

PodMov Daily: Thursday, January 27
Episode 578: Your Thursday Podthoughts
A New 'Pod Pipeline' Takes Indie IP to Major Buyers
The creative hub Pod People is launching the Pod Pipeline, a vehicle for innovative show ideas to reach powerful ears. Sourced from members of the company's free community, selected IP will be curated, packaged, and sent to "the biggest industry players, buyers and distributors" on the first Wednesday of each month.
"We represent thousands of creative, diverse audio writers and producers who don't have the connections to get their ideas funded and made — truly original ideas that aren't being heard. This aims to fix that," says CEO Rachael King. The company has worked with clients like Netflix, HBO, and Wondery since 2017.
As film and TV studios hunt for fresh IP, Pod People aims to become an "open-source talent agency" for audio. King looks forward to giving up-and-coming producers a more equitable shot at the market. The 2,000-member community is full of strange new stories, she says. "Podcasts are where you find your fellow weirdos."
---
How to Accept Your Worst Ideas to Find the Gems
How do you consistently tap into your strongest ideas? Writer, marketer, and developer Julian Shapiro thinks creators should process their worst ones first. He describes it as the 'Creativity Faucet,' a creative process shared by two outstanding artists: songwriter Ed Sheeran and author Neil Gaiman. 
Visualize your creativity as a pipe backed up with wastewater, Shapiro writes. "Because your pipe only has one faucet, there's no shortcut to achieving clarity other than first emptying the wastewater." The same applies to writing down our thoughts: "Once the bad ideas are emptied, strong ideas begin to arrive."
Most of us self-criticize, reject what we've come up with, and turn off the faucet prematurely. If instead we accept enough lame ideas, our minds can more easily identify those weak qualities. Shapiro's brief post has an interview clip with Sheeran, a tweet of approval from Gaiman, and other treats.
May we interest you in some fine art? Happy Thursday to those that have been this deep into season two.
---
---
Here's what else is going on:
Front row: This evening at 6:00 ET is "Telling Hidden Stories," part of the virtual Hot Docs Podcast Festival. Yowei Shaw and Kia Miakka Natisse (NPR's Invisibilia) will join Saidu Tejan-Thomas Jr. and Bethel Habte (Resistance) for a one-of-a-kind meeting of curious minds. Tickets are $10.
Hint drop: Do you want to listen to podcasts on YouTube? CEO Susan Wojcicki mentioned podcast revenue in the company's 2022 Priorities letter, and now Abner Li of 9to5Mac is polling the public. He digs into what we know and where the service might live. (Our best bet is YouTube Music.)
Coin flip: The Podcast Host has launched the first generative podcast NFT collection. This week founder Colin Gray explained his interest in blockchain, including concerns around IP, security, environmental impact, "and simply how crazy-complex it still is to buy and hold cryptocurrency."
In context: Programmatic advertising isn't to blame for misplaced podcast spots, explains Sounds Profitable editor Bryan Barletta. "While we've been able to be ahead of the curve technology wise on privacy and identification, this particular issue isn't actually adtech's fault or podcasting's fault."