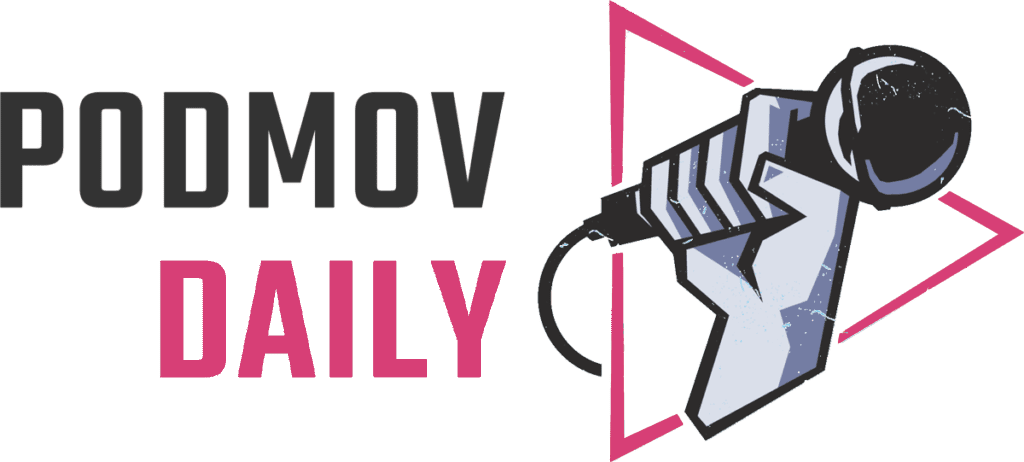 SPONSORED
BY

PodMov Daily: Wednesday, July 20
Episode 685: Your Midweek Update
Ad Repetition or Variety? It Depends Who You Ask.
Definitive guidance on ad strategy is hard to find, especially if you're keeping up with current studies. Listeners respond best to higher ad repetition, according to a report out yesterday from media conglomerate Audacy: "Audio seizes attention and builds intention, frequency after frequency."
Just two weeks ago, Westwood One suggested the opposite. Based on Podsights data, "hitting the same consumers over and over" may be leading to lower conversion rates. They found that podcast ad frequency has doubled in the last year, and encourage brands prioritize reach instead to avoid overload.
We're not pushing one conclusion over another, but there's a solid takeaway for podcasters. Westwood One tells brands to "buy more shows and genres than the 'obvious fit' podcasts." The Anatomy of an Ad series from ThoughtLeaders may spark ideas for brand categories that fit unexpectedly well.
---
For Ideal Ad Length and Placement, Format Matters
Again, conflicting advice can be a positive motivator to tailor your own solutions. In April, Marketing Brew asked 15 industry experts to describe the perfect length and place for a podcast ad. Beware the 'always' directive. For example, post-roll can be a underrated spot for episodic shows played back-to-back.
Mid-roll spots make sense when you think like a listener, said PM President Dan Franks. "Listeners often have their phone in their hand as they are starting an episode, so it's easiest to skip the commercials, and when an episode is over, they'll often grab their phone and do the same." (Who among us can deny it?)
One length that wasn't mentioned is the micro-promo. In the miniseries Running From COPS, host Dan Taberski 'takes a moment' to mention Stitcher Premium. Your editor found that 10-second spots are too short to skip, but also too short to interrupt. Something to consider for quick-witted brands.
Keeping up with monetization tech isn't easy. Now's the time to learn in-person from the experts, ask questions, and plan a strong path forward.
---
---
Here's what else is going on: