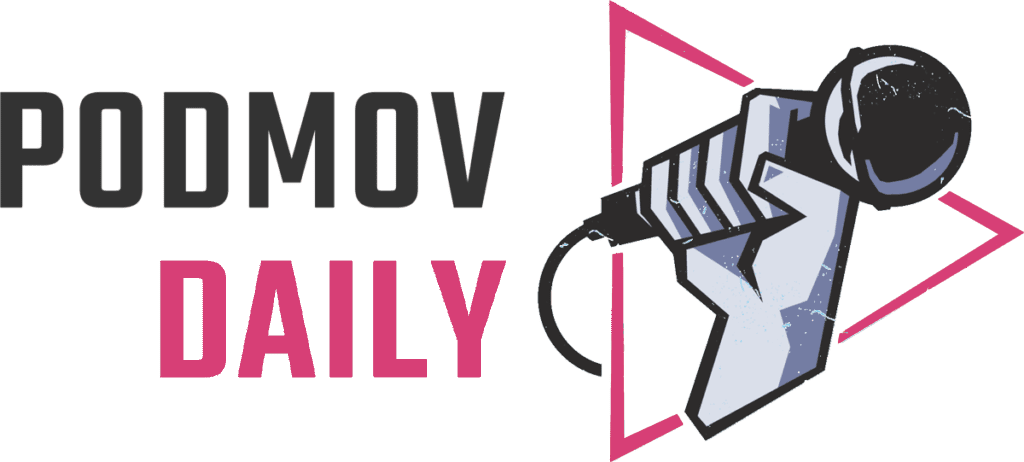 SPONSORED
BY

PodMov Daily: Wednesday, March 17
Episode 392: Your Midweek Update
Podcast List Curators Reveal How to Make the Cut
How does a new (non-celebrity) show end up gaining traction? For Timber.fm, podcast consultant Amanda Cupido reveals the process. "It's common knowledge that this doesn't happen overnight, but one sure way to see a boost is by getting featured in podcast lists like The Atlantic's annual roundup."
Laura Jane Standley, who has worked on The Atlantic roundup lists since the first in 2015, listens to up to 50 podcasts a day. "What really pops for me is anything that couldn't be told in a different medium," she says. "If it's a podcast, it should benefit from hearing voices and not seeing scenes."
Competitions and discovery algorithms come into play as well. Cupido gathers perspectives from Maya Goldberg-Safir, the artistic director of Third Coast International Audio Festival; Gabe Bender, product lead at Google Podcasts, and Bello Collective editor Galen Beebe. Note: Requires a free Timber signup.
---
PM's Weekly Recap: 2022 and RØDE Winners
This week's update delivers the details for both 2022 Podcast Movement events. The main event of the summer returns to Dallas, TX, where it all began in 2014. From August 23-26, the Sheraton will welcome thousands of creators and industry pros for the world's largest podcasting conference.
From March 23-26, Podcast Movement Evolutions will return to beautiful Los Angeles, California. Not sure what to expect next spring? The Evolutions recap video has you covered. In other news, thank you and congratulations to the winners of the PM Daily and RØDE gear giveaway:
A RØDEcaster Pro went to grand prize winner Nick Weaver of McIntosh, AL. Four intrepid readers earned a RØDE NT-USB Mini: Miguel Ángel Mendoza of Aguascalientes, Mexico, Hubert Cheng of Cupertino, CA, Ryan Rusconi of London, England, and our bud Arielle Nissenblatt of New York, NY.
Join us tomorrow? SoundHER and one of the busiest, most passionate podcast experts around will be dropping some serious knowledge.
---
---
Here's what else is going on: