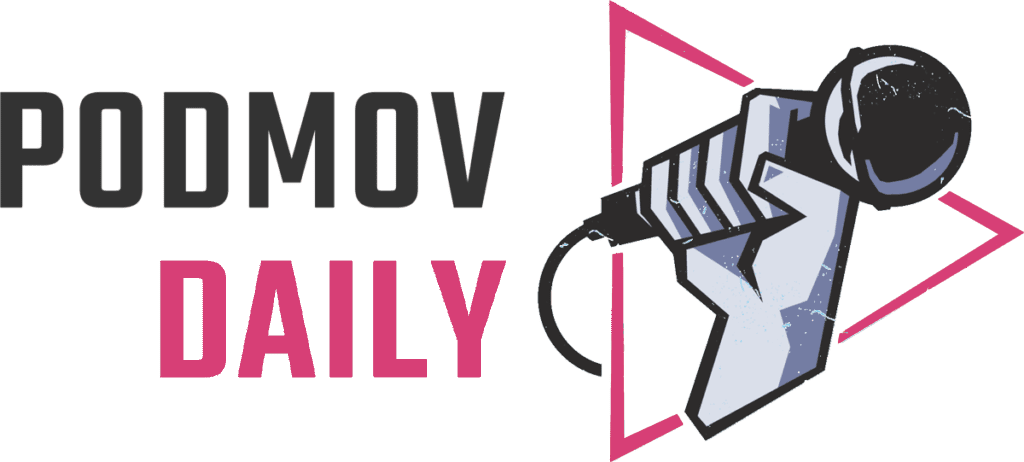 SPONSORED
BY

PodMov Daily: Friday, June 10
Episode 663: Week Download Complete
Speed Listening is Polarizing. Is It Really a Lifestyle?
Depending on who you ask, podcast 'speed listening' is a travesty or an efficiency. Either way, the habit can have lasting impact once the headphones come off. "It's gotten to the point where I can't even listen to speech at a normal speed without wanting to yell, 'Spit it out already,'" one person told CNN.
Many, many listeners are paying for ad-free podcasts just to save time. 'Podfasters' on 1.5x, 2x, even 3x speed are paying in a different way, wrote Lauren Murrow in a very funny 2018 piece for Wired. "When you blow through an episode, you're gutting the experience of its hard-won nuance and cadence."
Well, for some that spoke to CNN, the nuance and cadence of endless Zoom recordings was a gateway into the fast lane. The article calls speed listening both a 'lifestyle' and a 'subculture' based on productivity goals. (If you're a podcaster and this describes you, we'd love a reply to this email to hear your take.)
For an entertaining, science-based look into the practice, "I Tried Listening to Podcasts at 3x and Broke My Brain" by Steve Rousseau can't be beat. For fun, go with Lauren Murrow's opinion of inhaling content "Joey Chestnut-style." You know, the reigning champion of hot dog eating. 76, with buns, in 10 minutes.
---
Psst: Next Saturday, June 18, terrific podcasting sessions will stream live from London and around the world. Enjoy! Thanks to She Podcasts for sharing the love.
---
---
Here's what else is going on:
Print preview: An ad-supported 'freemium' model is on the table for Spotify's audiobook vertical. Hot Pod's Ariel Shapiro considers the implications of this week's announcement for the publishing industry. "Just as we've done in podcasting, expect us to play to win," said CEO Daniel Ek.
Talent show: "Narrative Interviewing" from Dustlight Productions is this Sunday, June 12. In a hands-on workshop, Arwen Nicks (California Love; Tell Them, I Am) and Ariana Gharib Lee (Invisibilia) will dissect the art of making a podcast guest shine. $75 registration; assistance available.
Strong start: PRX has announced the 2022 cohort for the Google Podcasts Creator Program. Seven teams from the US, France, Colombia, Malaysia, and Taiwan were selected for the intensive 20-week accelerator, which includes $15,000 in funding. Special congrats to Literacy Kings from Houston.
Law school: This Tuesday, June 14 is "So, You Want to Have a True Crime Podcast," part two of the legal primer on investigative reporting. From the Black Podcasters Association powered by Afros & Audio, and led by the Reporters Committee for Freedom of the Press. Free registration.