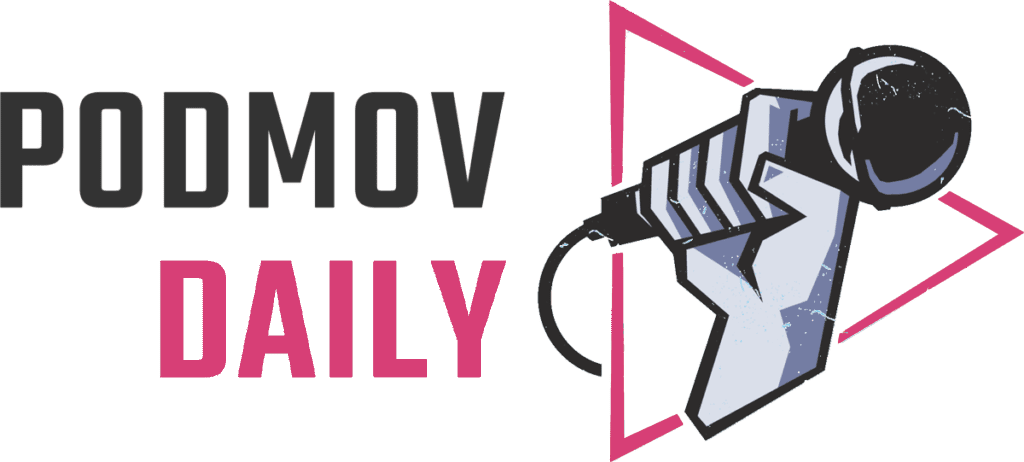 SPONSORED
BY

PodMov Daily: Thursday, July 21
Episode 686: Your Thursday Podthoughts
Podcasting's Hidden Riches in Practical Niches
Bryan Orr's primary business is HVAC – heating, ventilation, and air conditioning. On the side is HVAC School, a podcast "for techs, by techs" with 5 million downloads. Amplifi Media CEO Steve Goldstein calls Orr's story one of the best he's come across, powered by "lots of smarts and clearly a lot of elbow grease." 
Orr got into podcasting early. In 2014, he attended the first Podcast Movement and released his first show. Prior to that, he did freelance editing for 99% Invisible, WNYC, and NPR. HVAC School turned out to be a perfect blend of his talents: "The response was immediate. It was fierce, and people loved it."
Not only was it the first educational podcast in the field. Orr had been in the HVAC business for over a decade, and knew his target audience inside and out. "Technicians have a lot of window time," best spent learning for free from a trusted expert. A website, mobile app, and YouTube channel came next.
540+ episodes later, the show brings in over $25,000 per month. "My sponsors recognize me as one of the best outlets to connect with contractors and technicians," Orr says. "Our YouTube channel has 223k subscribers and gets significantly more people, but we find the podcast moves the needle."
For sponsors, a strong niche show eliminates the risk of inefficient spending. Orr tells Goldstein about his approach to sponsorships, community building, and more. Beyond the article, we recommend exploring the HVAC School website for ideas that provide clear value before a listener hits 'play.'
*****
One last note: Early podcasting work doesn't have to pigeonhole a career. 99% Invisible and HVAC School couldn't be more different. If you have a chance to get your foot in the door, keep an open mind.
---
True story. For pre-conference workshops and childcare, register early for the best shot at a spot. We encourage first-timers to check out sessions designed specifically to answer your questions and shake off the summer camp nerves.
---
---
Here's what else is going on:
Called out: "Which company is sending the most unsolicited commercial email to podcasters, by scraping your RSS feed to gather your email?" Podnews has revealed the industry's top spammer (by far) based on three months' evidence. One does not simply hide their tracks from James Cridland.
No bueno: The IAB Podcast Technical Working Group is sounding the alarm on the potential expansion of privacy features like Apple's Private Relay. A new report explains how the loss of IP addresses and other data would "greatly harm" the industry, as group member Bryan Barletta outlined last year.
Fact forward: More than 4 in 10 American podcasters have been listening to podcasts for under a year. (Wait, what?) This and more surprises in The Creators, presented last month by Sounds Profitable. Free to download, the report offers the first credible picture of those making shows.
Follow me: "Hosting: How to Make Them Want to Listen" from Radio Boot Camp is coming up on August 10. Veteran journalist Tess Vigeland (As We Work, Marketplace) will lead a workshop on practical skills, deep listening, and the art and science of drawing in a podcast audience. $100 registration.