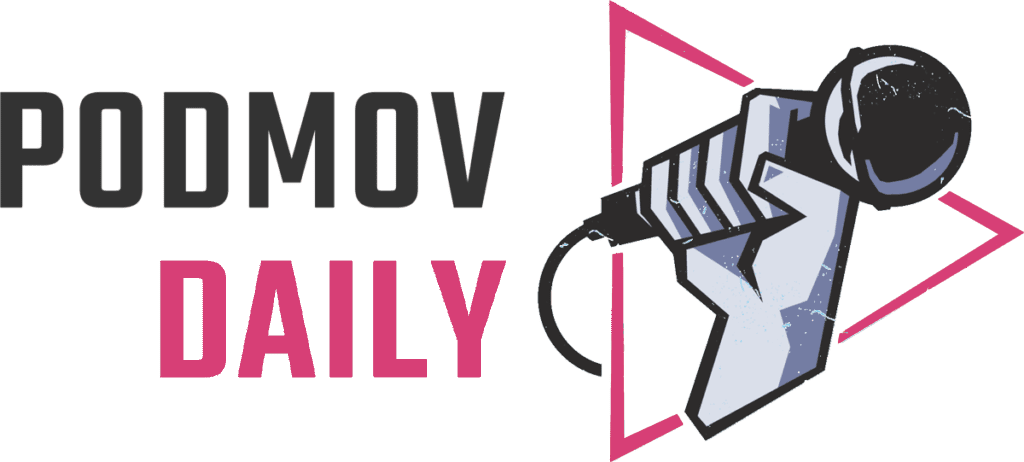 SPONSORED
BY

PodMov Daily: Wednesday, July 27
Episode 690: Your Midweek Update
A Radio Icon Comes to Podcast Movement
We're thrilled to announce that Audie Cornish and Dr. Sanjay Gupta, both with CNN, will be the closing keynote speakers next month in Dallas. In conversation with Erica Mandy (The NewsWorthy), the two acclaimed journalists and podcasters will dig into the powerful impact of audio storytelling. 
Cornish recently joined CNN after a long career at NPR. She is best known as the former co-host of All Things Considered, a post she held for 10 years. In public radio "since she could barely drive a car," Cornish spoke to an audience of 14 million listeners per week. Your editor was one of those listeners.
Her high-profile interviews and Peabody Award stand out, but Cornish's humanity of expression stays with you. Her curiosity and enthusiasm make every story important, whether she's reporting from the White House or the cab of a monster truck. (Grave Digger at Monster Jam 2012. Fun stuff.)
Early this year, Cornish decided to "try something new." We're honored to be part of her next chapter. A CNN podcast is on the way – maybe she'll take name suggestions. In the meantime, we recommend this interview she gave last year on imposter syndrome, negotiating, and "pulling the full Beyoncé post-baby."
Join us for an unforgettable keynote on Friday, August 26 at 9:00 am CT, in Texas or virtually from anywhere.
---
A virtual pass includes live video of every keynote and four track stages. Afterward, you'll have access to video and audio of every session on-demand.
The Swapcard platform takes the virtual experience above and beyond, from networking to exploring the expo hall.
---
---
Here's what else is going on:
Magic word: Podchaser is adding transcripts to its API. In the beta release, developers will have access to episode transcripts, including ads, from the top 5,000 shows. In May, Acast hinted at advanced contextual targeting capabilities "in the coming months." A podcast advertising X-ray fits the bill.
Jewel tones: Cavalry Audio is trying a treasure hunt publicity stunt. X Marks the Spot, a newly released podcast about the real Fenn Treasure, contains another puzzle for subscribers. Clues leading to an alleged $50,000 prize are hidden in episodes, on social media, YouTube videos, and message boards.
Inside out: There's more in this week's PM22 update: Sign-ups are now open for the Podcast Pavilion from HubSpot Podcast Network. Two recording booths from will be decked out with top-of-the-line Shure gear, and the Podcast Editor Academy team will be on hand. Now's your chance – slots fill up fast.