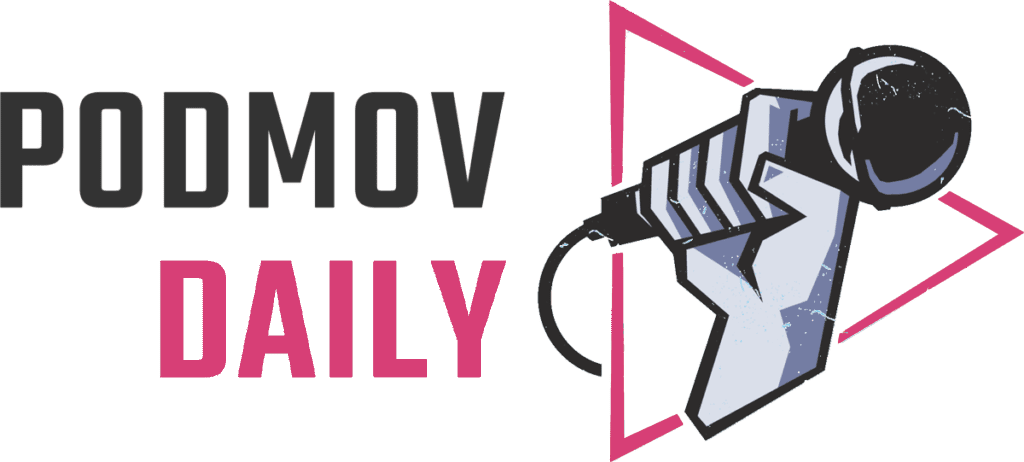 SPONSORED
BY

PodMov Daily: Friday, January 14
Episode 569: Week Download Complete
Recommendations? Podcast Self-Promo on Twitter
"Please, if you find yourself searching 'podcast' + 'recommendation', take a deep breath and reconsider," Nick Hilton says to creators. "Jumping into a Bart and Homer Simpson-style conga: you don't win listeners with spam self-promotion." This Flashback Friday, some retweet-worthy advice from the Podot co-founder.
Hilton decided to tweet a recommendation request with specific parameters. On his post and many like it, there was a "deluge of almost 20 podcasts/podcasters swooping in to recommend their own shows." They're often not appropriate, creating an insincere and irritating cycle that fails the podcaster and potential listener.
While Twitter isn't great for podcasts, there are better ways to engage than casting a wide net. Make an effort to promote other shows, and curate your audience by relevant interests. If your show is about wines, Hilton suggests, your best prospects will be in wine-related communities and not 'podcast Twitter.'
---
How to Boost the Benefits of Podcast Reviews
Reviews have significant influence over human behavior, evidenced by your last online purchase. Getting the most mileage out of 5-star feedback starts with celebration, says Evo Terra. In a particularly useful Podcast Pontifications, he explains how to toss that confetti on your show, your website, and social media.
When a listener encounters any of these channels, "Don't make them wonder if your podcast is any good." At the same time, don't force others' opinions into their faces. There are ways to display them (and thank reviewers) that show extra care. When we know our thoughts will be appreciated, we're more likely to engage.
One doesn't need a massive social media following to generate traction with a screenshot, Terra says. "Done right, you can tap into the network(s) of the person who left a glowing review for your podcast." As you boost your own reviews, remember to write them as well: Here's how to nail a brief, constructive comment.
A little on-theme guidance this Friday from SquadCast's Community Manager and podcast promo expert. Thanks, Arielle!
---
---
Here's what else is going on:
Video game: This Sunday at 12:00 ET, Podcasts in Color is hosting "TikTok+Podcasts" on Twitter Spaces. Berry will talk strategy with the Espooky Tales team, Alexandra Cohl (The Pod Broads), Dr. Joy Bradford (Therapy for Black Girls), and Arielle Nissenblatt (EarBuds Podcast Collective).
Match point: Eric Nuzum writes about the "unconventional decision making" that went into his company's latest podcast, This is Dating. It has no host, no consistent format, and network offers were all turned down. For the veteran creator and strategist, breaking "The Rules" was the right instinct.
Stay classy: "Sound Design for Podcasters," an online mini-course from UC Berkeley, is coming up January 18 and 19. Over two live sessions, journalist and producer Jocelyn Frank (Slate's Political Gabfest) will dive into pre- and post-production sound fundamentals. $125 registration.
Help desk: For the sixth issue of "Starting Out," Priska Neely joins producer and reporter Alice Wilder to discuss early-stage audio careers. Neely, Managing Editor for the Gulf States Newsroom, answers reader-submitted questions about building impactful relationships with supervisors.