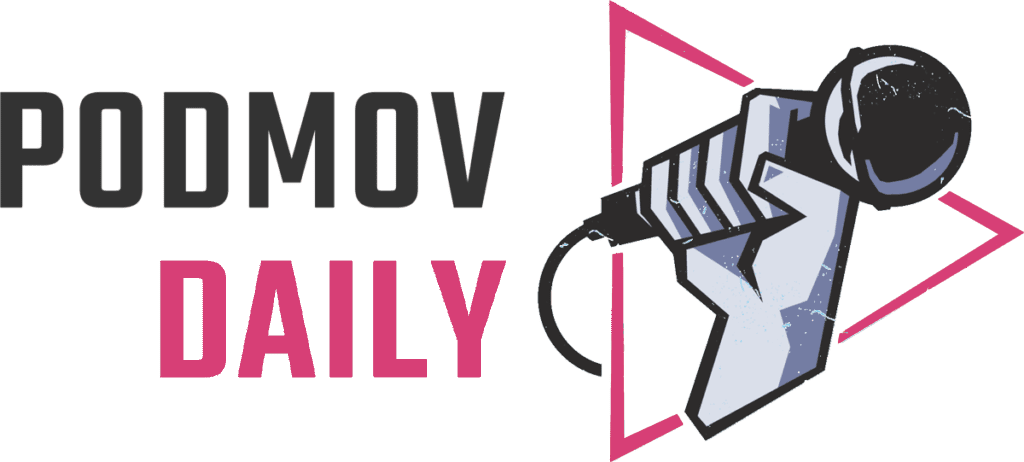 SPONSORED
BY

PodMov Daily: Friday, September 10
Episode 501: Week Download Complete
Song Exploder's Spanish-Language Spinoff is a Smart Move
Song Exploder host Hrishikesh Hirway has announced Canción Exploder, a spinoff featuring "songs, stories, and interviews entirely in Spanish." While multilingual adaptations of podcasts are becoming more common, this one development shows a landmark prioritization of Spanish-language audiences.
Canción Exploder is to be hosted by Adonde Media founder Martina Castro. Castro's many other industry titles include co-founder of Radio Ambulante and director of the Spanish-language podcast community Podcaster@s. She was also a presenter of this year's U.S. Latino Podcast Listener Report from Edison Research. 
A member of Radiotopia since 2015, Song Exploder was adapted into a four-part Netflix series last year. The show's versatility and wide appeal make it a perfect vehicle to attract first-time listeners to the podcast space. Bridging the accessibility gaps between genres and audiences is what Hirway and Castro do best.
---
Podcast Advertising from the Sponsor Perspective
What does podcast advertising look like from the sponsor side? When pitching or interacting with a company, understanding that perspective will put podcasters at an advantage. Matthew McLean of The Podcast Host gives a comprehensive rundown meant for sponsors, which is especially helpful for savvy hosts.
First-time podcast advertisers are taking risks based on unfamiliar metrics. From typical CPM rates to tracking clicks, here are the questions and expectations to anticipate. Though it's not usually the host's responsibility to explain the process, a knowledgeable partner makes a more confident sponsor.
It may be easy to assume you'd be able to answer this off the top of your head: "Why are engagement metrics more important than download numbers?" Now try explaining it to someone without a podcasting vocabulary. An effective elevator speech informs potential supporters and meets them where they are.
How can you hook listeners from the opening moments of an episode? How can you be more authentic with personal stories on your podcast? How many filler words should be cut to maintain a natural dialogue flow?
On The Pod Lab, host Doug Fraser digs into real questions with experts like Alie Ward (Ologies), Aaron Mahnke (Lore, Bridgewater) and Natalia Petrzela (Welcome to Your Fantasy). Coming up on Tuesday: secret musical sauce from Matt McGinley, a composer for This American Life, Serial and Nice White Parents.
Take an episode for a spin and kindly leave a review on Podchaser, Apple Podcasts, or your preferred platform. Want to submit a question for the show? Just send an email to thepodlabpodcast@gmail.com. Stay curious, and thanks for listening.
---
---
Here's what else is going on:
Help desk: The second issue of "Starting Out" offers more inside tips for people entering the audio industry. Producer and reporter Alice Wilder questions intern selection qualifications from The Washington Post and talks shop with Pineapple Street senior producer Josh Gwynn (Back Issue).
Generous heart: People who are inherently wired to 'give' are at a higher risk for burnout. Elijah Szasz, host of The Good User Experience, speaks to one of those people: Women in Tech creator Espree Devora. The longtime friends discuss balance as a guardrail against burnout in podcasting.
Imagine that: The 2021 Audio Verse Awards will be accepting nominations until Thursday, September 30th. In its ninth year, the Awards were created to honor great works of audio fiction from podcasts to plays. Check out the eligibility FAQs and nominee showcase podcast series for details.
Good question: Do you know how microphones actually work? It's easy to take technology for granted when you use it most days, says Arthur Brown of MakeUseOf. He gives a quick overview of the last 125 years of mic innovation, explaining how different types operate in the present day.