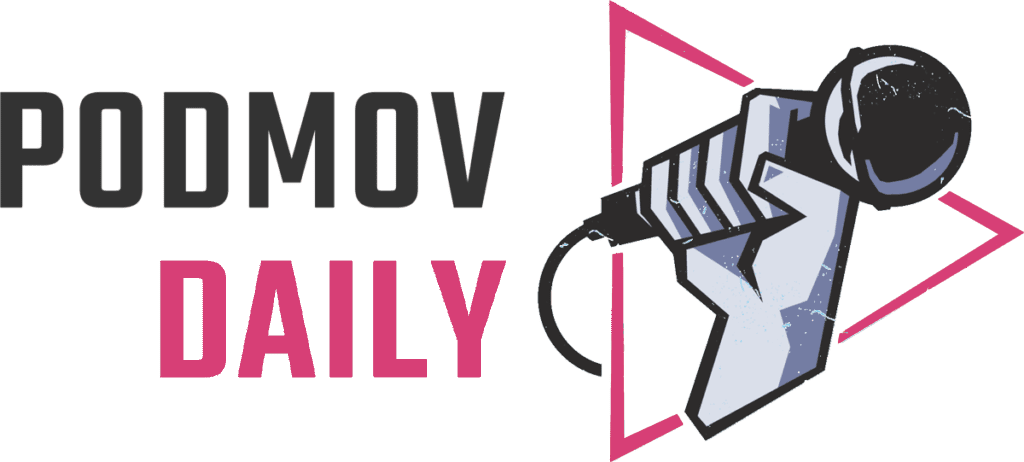 SPONSORED
BY

PodMov Daily: Thursday, February 17
Episode 592: Your Thursday Podthoughts
Spotify is Acquiring Both Chartable and Podsights
Spotify's first big buys of 2022 are the analytics platform Chartable and measurement service Podsights. Chartable will be integrated into Megaphone, along with its insights and promotional tools. It's unclear how long the Chartable site will remain an accessible resource for podcasters and the public.
"Both Podsights and Chartable allow podcasters and networks to include tags in their shows that are used to track who listened, if they heard an ad, and whether they took action upon hearing it," explains Ashley Carman of The Verge. Spotify plans to use Podsights' technology for other ad formats as well, including video and display.
According to Sarah Perez of TechCrunch, the Podsights team will operate independently within Spotify "for the foreseeable future in order to maintain trust with its clients." Trust is a familiar hurdle for Spotify. Buying up the leading measurement tech inherently takes it (and its objectivity) away from everyone else.
---
Heavy Podcast Listeners Report a Heavy Ad Load
American adults that listen to 5+ hours of podcasts weekly are "engaged more than ever" with podcast ads, according to the latest Super Listeners Study. Edison Research and Ad Results Media presented the third annual report yesterday, and the findings will interest just about every podcaster and brand.
Respondents spend an average of 11.2 hours listening to podcasts weekly, a 1.4-hour increase in two years. It's true that they're listening more and generally don't hate the podcast ad experience. That said, 22% said there are "way too many" ads on podcasts relative to other types of media, up from 18% last year.
A major non-ad stat to note: 19% "say they discover podcasts most often through YouTube, ahead of recommendations from friends and family (17%) and searching the internet (13%)." A full 20% listen on YouTube most often, second only to Spotify at 23%. Despite what we know, those numbers are wild.
This tweet lives rent-free in our heads, and now it's yours to love. Why keep "those sweet poddytods" from your CTA? Thanks to Arielle for the podcast advice, jokes, and joke podcast advice.
---
---
Here's what else is going on: