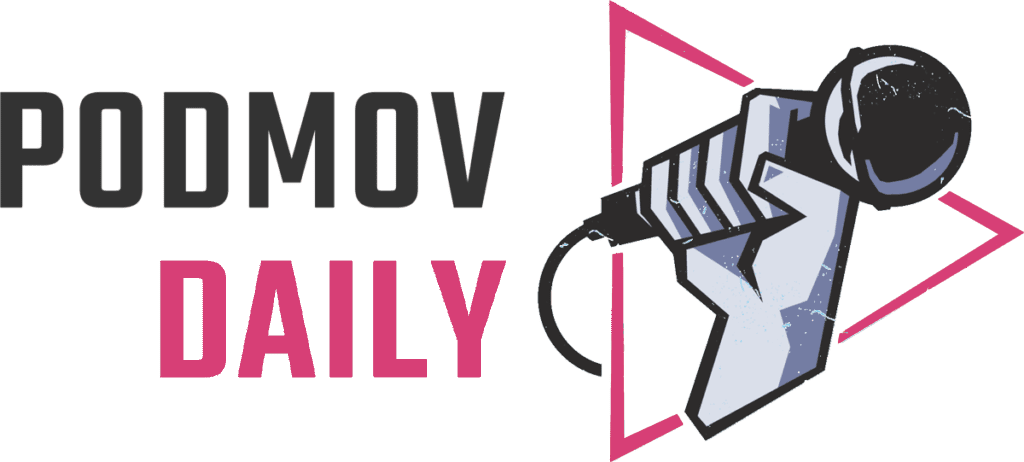 SPONSORED
BY

PodMov Daily: Friday, February 4
Episode 583: Week Download Complete
Spotify CEO: "Exclusivity Does Not Equal Endorsement"
Daniel Ek gave employees a remarkable speech at Spotify's town hall on Wednesday. Ashley Carman of The Verge has it in full. The CEO made at least one thing clear: "If we want even a shot at achieving our bold ambitions, it will mean having content on Spotify that many of us may not be proud to be associated with."
Ek said that exclusive podcasts are key to Spotify's competitive edge, and that "exclusivity does not equal endorsement." Once more: A $100 million contract and minimum $1 million ad spend for The Joe Rogan Experience. Not an endorsement. Nor does he consider Spotify the show's publisher, claiming zero editorial control.
The CEO justified these positions with rhetorical Teflon: "We're a very different kind of company, and the rules of the road are being written as we innovate." Driven by almost comical hubris, Spotify has written itself a free pass to achieve its "mission" of 1 billion users. Ek's sentiment toward employees? Take it or leave it.
---
Webby Awards Accepting Podcasts Until February 11
Next Friday, February 11 is the last day to enter a show in the 26th Annual Webby Awards, the internationally recognized award for Internet excellence. This year's judges for podcasts include Code Switch host Shereen Marisol Meraji, Wondery CEO Jen Sargent, and Bill Simmons of The Bill Simmons Podcast.
Entering a podcast places it among top talent, media companies, and leaders in the industry. Past honorees include Crooked Media, Vox Media, WNYC, Wondery, The Washington Post, Pineapple Street Media, and shows like Why Won't You Date Me, The Daily, And That's Why We Drink, California Love, and Tai Asks Why.
All entries are reviewed by the International Academy of Digital Arts & Sciences, made up of the world's leading experts in digital work. With proof of their outstanding ability, 80% of winners have reported that their award helped drive new business. Mark next Friday's deadline and find podcast submission details here.
Podcast Parties: Turn Your Audience Into a Community
When podcast fans spend time together, they become more than just an audience – they form a community. Podcast Parties is a new full-service virtual event production company built just for podcasters. Whether you're launching a new season or hosting an educational workshop, it's the easiest way to bring your fans together.
Podcast Parties will help you design your event, promote it, sell sponsorships, and give your fans an experience unlike any other. Podcast Parties go far beyond Zoom meetings by giving your listeners a unique opportunity to mix and mingle at virtual tables.
Virtual events can open new revenue streams through ticketing, sponsorships, subscription perks, and more. Ready to see the platform in action? Schedule a demonstration to get the party started.
---
---
Here's what else is going on: