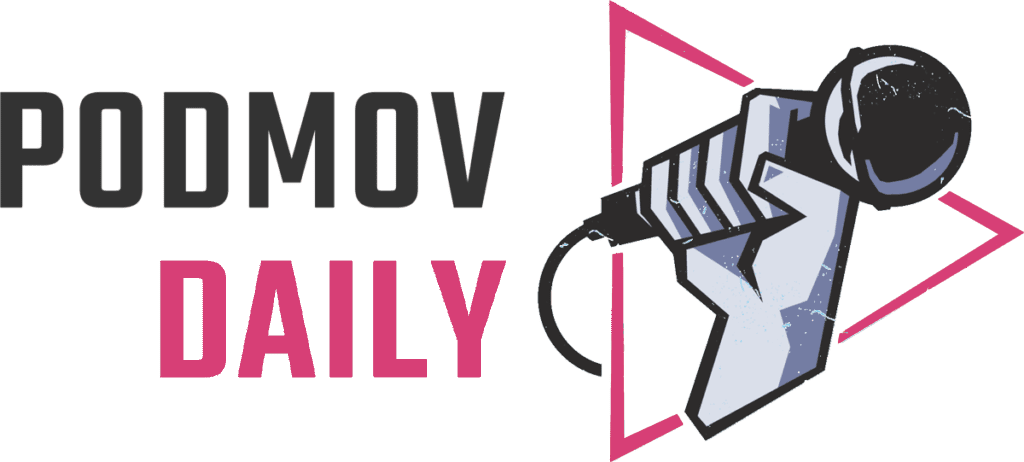 SPONSORED
BY

PodMov Daily: Thursday, May 26
Episode 653: Your Thursday Podthoughts
Will Spotify Mix Political Ads and CTA Cards?
Spotify is slowly bringing back political ads in the U.S. after suspending them in 2020, reports Issie Lapowsky of Protocol. They'll appear "across thousands of podcasts on and off Spotify," the company told potential partners. "Known" candidates, political parties, PACs, and elected officials will be eligible.
The company's political sales team has tripled in size in the last two years. Spotify promises political advertisers the ability to target niche audiences through contextual targeting, allowing them to place ads in relevant conversations. Podcasters will have the option of turning off political ads.
Spotify is also expanding its clickable 'Call to Action cards' to advertisers in Australia, Canada, and the U.K. The interactive ads rolled out in the U.S. in early January. These CTA cards appear as the podcast plays and then resurface later with "eye-catching visuals, customisable text, and clickable options."
Fellow Americans, imagine "eye-catching" political ads that follow podcast listeners. Spotify has found a twofold increase in site visits with CTA cards, a likely selling point for PACs with millions of dollars to burn. Exercise your right to vote, and perhaps exercise your right to opt out of political ads on your show.
---
There are just five days left to rack up those referrals! Through the rest of May, every referral earns a 'raffle ticket' for a $200 Amazon card. One lucky reader will be randomly selected on the 31st.
Your unique sharing link is at the bottom of your email. Step 1: Surprise your podcast people with something they'll actually want to read. Step 2: Cross your fingers. Thank you all for subscribing!
---
---
Here's what else is going on: