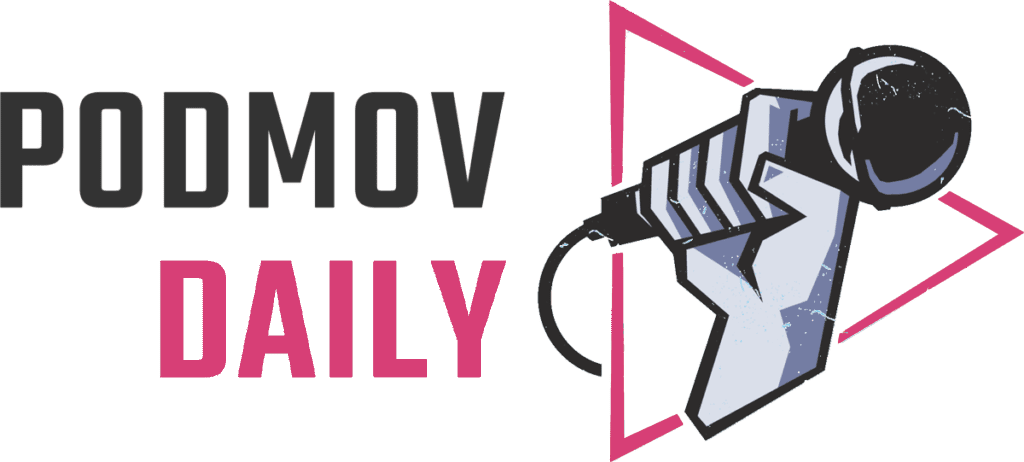 SPONSORED
BY

PodMov Daily: Friday, June 3
Episode 658: Week Download Complete
Think Outside the Podcast Merch Box
Crooked Media is venturing outside the podcast merch box. The network will launch its Crooked Coffee line later this month, complete with 'What a Morning,' a nod to its daily news show What a Day. We bring this up to point out the branding. It's tailored to the network's audience on every level: 
Why coffee? The world is unpredictable. The news is the news. So why not start the day with a really good coffee, sourced in a sustainable and ethical way, that comes with a pledge to donate to Register Her to help register millions of women across America to vote? Why not? Tell us why not. You can't. It's a good idea. 
Most podcasters don't have the resources to launch custom gourmet goods, whether it's coffee or a buzzy new pasta shape. But as Nick Leighton (Were You Raised By Wolves?) told Sounds Profitable, truly creative merch doesn't have to be complicated. He has some terrific ideas to get you started.
The winner of May's $200 referral giveaway is Bailey Reber, the host and creator of Distressed to Joyful; Bailey's Way. Twice a month on the 5-star rated podcast, she dives into topics surrounding bipolar disorder and mental health. She is also a fashion designer with an Etsy shop out of Houston, Texas.
Thank you all for referring friends to the newsletter this month, and special thanks to Bailey for the support! Much love.
---
---
Here's what else is going on: