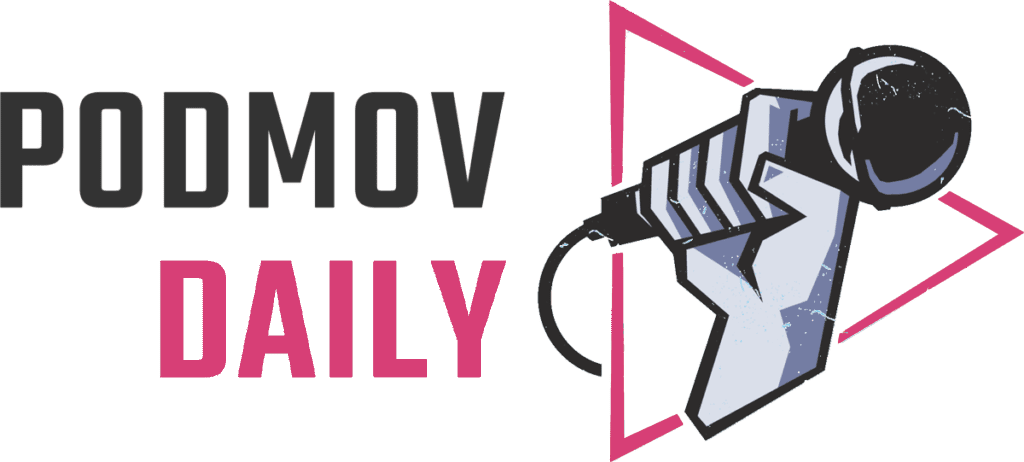 SPONSORED
BY

PodMov Daily: Wednesday, May 11
Episode 643: Your Midweek Update
A New Partnership Doubles Down on Podcasting's Future
Sounds Profitable has gained an invaluable partner. After 18 years with Edison Research, Tom Webster will be joining Bryan Barletta's podcast adtech publication. The two aim to improve the podcasting business by setting a course for its future based on transparency, access, inclusion, and fair play.
Podcast Movement is thrilled to see this initiative take shape from two longtime 'friends of the show.' Their ambitious plans involve content, events, consulting, and Webster's specialty: research. The first study, The Creators, will be followed by a new Sounds Profitable Quarterly Research Series.
"We want the same things — to create a playground that supports as many ambitions in the space as possible, just as it has given us a wonderful career," Webster wrote yesterday. "We are going to get there by making the playing field bigger, the players more diverse, and the game as fair as it can be."
---
Acast Tries 'Conversational Targeting' for Podcast Ads
Acast will be rolling out adtech that allows advertisers to target conversations happening on podcasts, instead of individual listeners. 'Conversational targeting' uses speech-to-text transcription, AI, and natural language processing to place ads within relevant content at an episode level.
"For example, a food delivery service will be able to target individual episodes of a podcast where the hosts discuss what they're having for dinner, or their love of cooking — even if that happens to be a podcast from a quite different genre," explained Chris Wistow, VP of Advertising Product.
Targeting by keyword and sentiment are also in the works at Acast. Sentiment targeting is a fascinating 'vibe check' capability based on context. (If a topic is being discussed from a negative angle, they'll know.) Beyond brand safety, this technology is also used in content moderation.
Newsletters are like a great (large) pizza – better when shared. Through the month of May, every referral earns a 'raffle ticket' for a $200 Amazon card. One lucky reader will be randomly selected on the 31st.
Your unique referral link is at the bottom of your email. Step 1: Surprise your podcast people with something they'll actually want to read. Step 2: Cross your fingers. Thank you all for subscribing!
---
---
Here's what else is going on: